Most modern vehicle tracking systems use Global Positioning Systems (GPS) modules for accurate location of the vehicle. Many
systems also combine a communications component such as cellular or satellite transmitters to communicate the vehicle's
location to a remote user.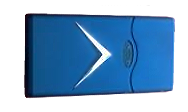 To activate the tracker the user simply holds down the on/off button for three seconds. Any subsequent movement of the bike will
trip a sensor and trigger an instant SMS message as well as starting the tracking function
allowing the owner to see where their machine is located.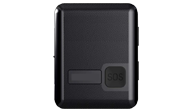 Our GPS Personal tracker allows you to track any location through the GSM Mobile Phones. At wholesale price, you will get the
unit which can be portable and can be carry it anywhere.A gps tracking system can allow you to keep an eye on your aging
parents.